Software & Training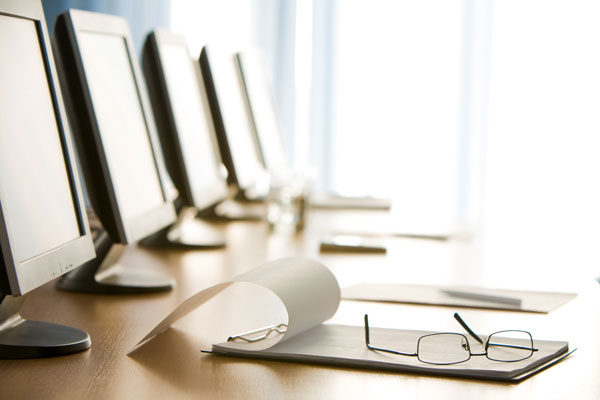 Plummer Slade supports a variety of software applications including Microsoft Office, Timeslips, PCLaw | Time Matters, Billing Matters, ACT!, Quickbooks, Peachtree, Worldox, DisplaySoft and more. We offer several training options to meet your needs.
On-site training: We come to your office to train you and your staff. Our instructors have extensive software training experience which allows for personalized training and we use training manuals. Training on-site at your location is a valuable option as the training is very specific to your needs by working with your data, equipment and environment. You are charged an hourly rate plus travel time for this option. Contact us to discuss your training needs.
Online Training: We offer a variety of online training classes for all levels of experience. We are an Authorized Timeslips University and an Authorized Time Matters Regional Training Center. This is a cost-effective solution if remote training is needed for one or more people.
Individual training with a trainer at our office: You and/or your staff come to our office for your training session. You are charged an hourly rate. This choice is beneficial to you and your firm because only your staff is present for the training and therefore the material is dedicated specifically to your company. Due to space constrictions, there is a limit on how many people can attend per class. Contact us to discuss your training needs.
Individual online training class with a trainer: A trainer provides you with a one on one remote training session. You will be able to see the trainer manipulate the software over the web. The trainer is able to walk you through the different software processes. This training option is offered at a hourly rate. Contact us to discuss your training needs.