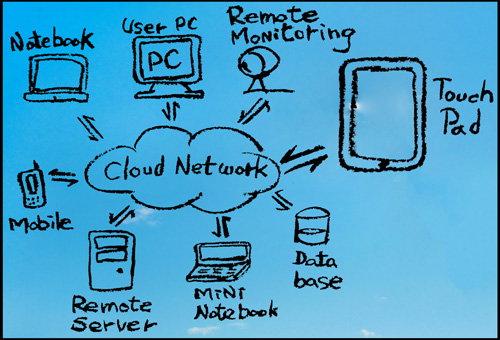 Plummer Slade is a Managed Services Provider. We can proactively monitor and resolve your network-related hardware and software issues even before these issues may become apparent to you as the user.
Through our centralized remote monitoring, we are able to ensure that all critical components of your network are functioning properly at all times. Our patch management services will keep your system current and secure with the latest updates and comprehensive patch protection. We also monitor the health and performance of your Servers, PCs, firewall, backups, and more, allowing us to identify and resolve issues early on. In addition to monitoring your Servers, PCs, and other devices, Plummer Slade maintains your hardware and software, renewals, and software subscriptions; such as, Antivirus, Hosted Email, and Backup as part of our managed services plans.
Contact us for more information on our preventative approach for patches, updates, virus scans, security threats and more.
Our Managed Services include:
Remote Real Time 24x7x365 Monitoring
Server Patch Management and Monitoring
PC/Laptop Patch Management and Monitoring; includes third party applications
Firewall Device Log Monitoring and Broadband Device Available Monitoring
Other Device Management and Monitoring
Mobile Device Management and Monitoring
Remote Help Desk Services
Daily Monitoring of Backups
Inventory Management and Reports
Maintain Network Documentation
And more…