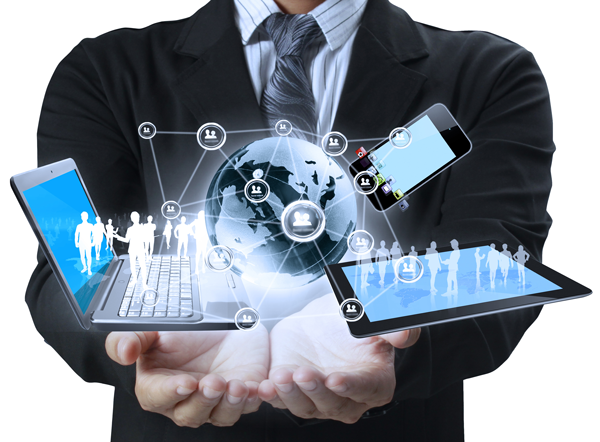 Plummer Slade's services range from the installation and implementation of your hardware and software to maintenance and technical support for all the components of your network. Our staff enjoys unparalleled expertise in products designed to streamline productivity, prevent network downtime and enhance the user experience. Through the selective application of software, hardware, training services and cloud services, Plummer Slade enables professional organizations to capitalize on significant investments in technology.
To maintain our reputation for excellent service, reliability and quality, Plummer Slade partners with and holds certifications from some of the best manufacturers in the industry.
Contact us for more information on how Plummer Slade can benefit your office or organization.
Our computer networking services include:
Needs Analysis, Network Configuration, and Project Management
MS Windows & Windows Server Installation, Troubleshooting & Support
Red Hat Linux Installation, Troubleshooting & Support
MS Exchange Email Servers
Hardware Installation & Support
Software Application Installation, Support & Training
Network Integration (Tape Backups, RAID, Remote Access, Fax Servers)
High Speed Internet Communications, VPN's, Firewalls & Routers
IP Telephony & IP Communications Installation & Support
Remote Access & Monitoring
Managed Services & Online Backups
Our certifications include:
Microsoft Certified Partner
Hewlett-Packard ServiceONE Specialist Partner
Cisco SMB Select Certified Partner
Cisco SMB Specialization
Linksys Authorized Partner
Microsoft Certified Professionals (MCP)
Hewlett-Packard Accredited Product Specialist (APS)
A+, Network+, Server + Certified Professionals
Symantec Registered Partner
Timeslips Time & Billing Certified Consultant
PCLaw | Time Matters Practice Management Certified Independent Consultant
Billing Matter Certified Independent Consultant
QuickBooks Certified ProAdvisor