Plummer Slade's data protection and disaster recovery services serve as a virtualized safety net, allowing you to concentrate on your business. Whether you need to restore a file to your PC or your entire network following a disaster, Plummer Slade provides rapid recovery, saving you time and money.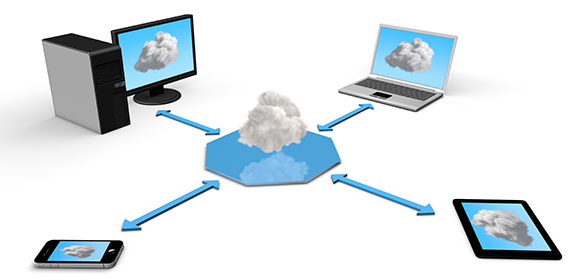 Plummer Slade offers a range of cloud backup services for restoring your computer's data in the event of a disaster or network downtime. The cloud is a datacenter that stores data and provides online services for businesses and end users. When utilizing the cloud, recovery and restoration of data is almost immediate.
Contact us for more information on which cloud backup and storage solution is right for you.
Our Cloud Backup and Storage Solutions include:
Image Based Backups
Secure Cloud Datacenter
Daily Monitoring of On-site and Off-site Backups
Annual Test Restores of Backup Images
Hot Spare Servers for Disaster Recovery
And more…