Plummer Slade provides a variety of IT services that are essential to the efficiency of your office. As industry experts, our Network Engineers and Desktop Support Specialists can assess, implement and maintain your office's technology.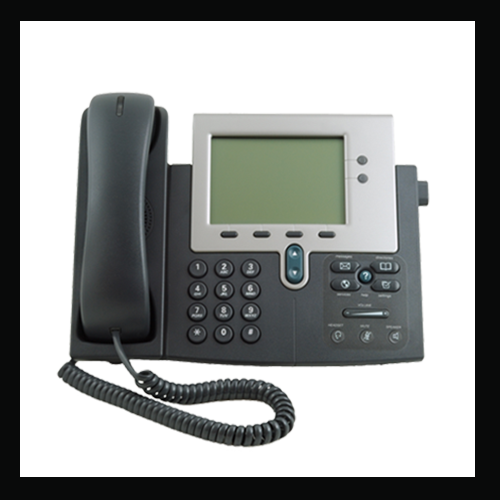 Cisco IP Telephony – Use this cutting edge voice technology to build a communication network within your office. Flexible and scalable, Cisco IP Telephony can accomodate the size and activity of your office.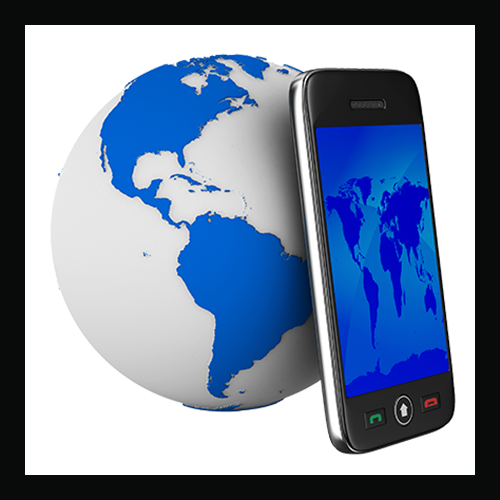 Managed Services – Allow Plummer Slade to monitor your network, keeping you up-and-running with a proactive approach to network security. This includes the latest patches and updates, virus scans and more.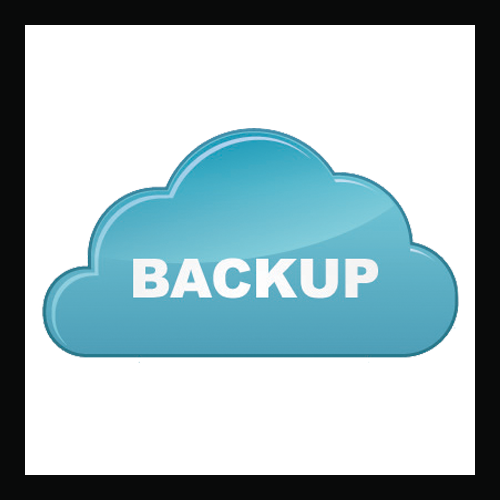 Cloud Backup & Storage Solutions – In the event of a disaster, a cloud backup solution would allow your network's data can be recovered and restored promptly and securly. Plummer Slade offers affordable and customizable cloud backup plans to suit the needs of every office.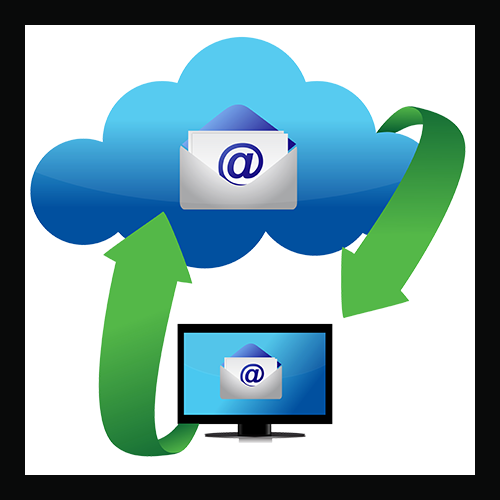 Hosted Microsoft Exchange – The experts at Plummer Slade can help you choose from a range of cloud service plans from Microsoft. With Microsoft Hosted Exchange, all of your email and office producitivity software can be moved the the cloud, making it accessable from virtually anywhere.